About us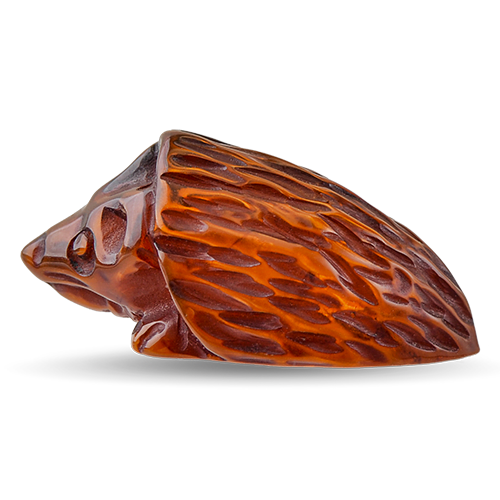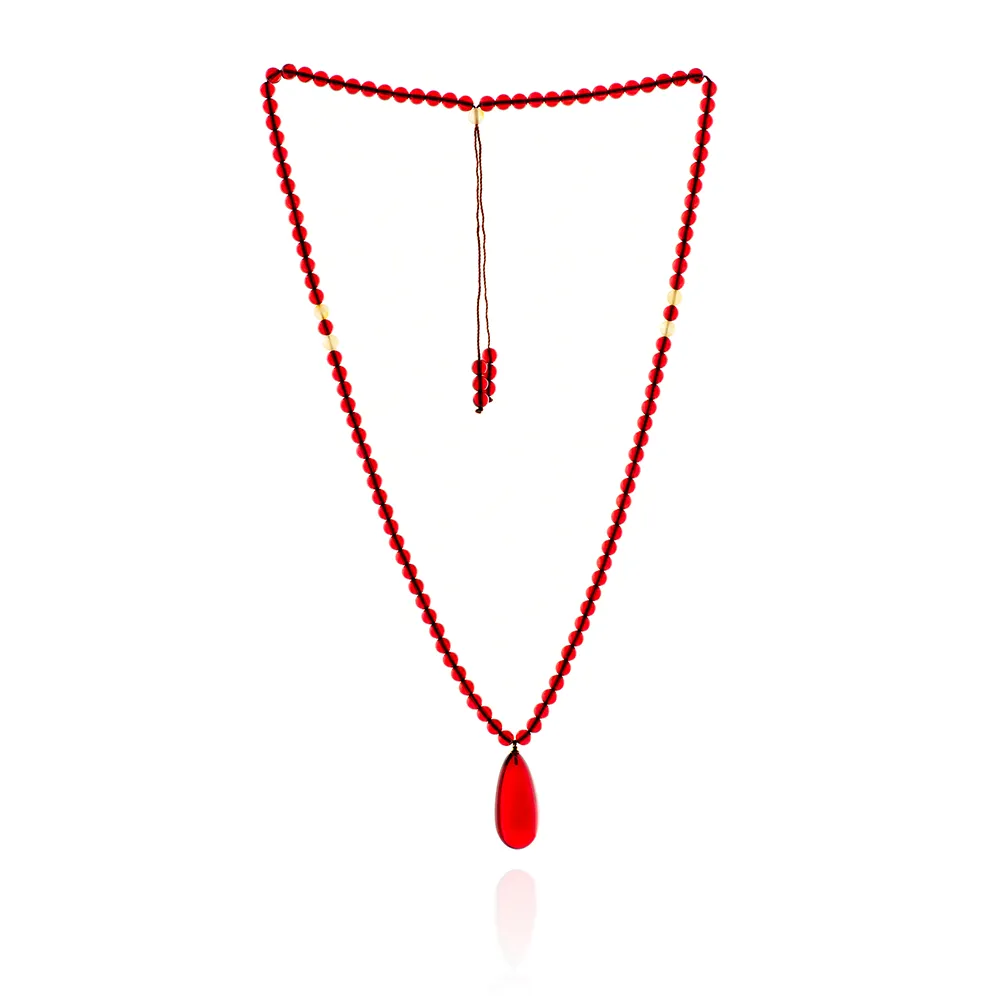 Our mission
Led by our mission to produce premium handmade amber jewelry, we guard our reputation with precise attention to detail in our timeless pieces and our customer relations, proud of every satisfied buyer worldwide.
Make your purchase with confidence that only genuine amber was used to create the item you chose and in the rare case of something not matching your expectations, know that it will take only a click to get our immediate attention.
For stat lovers:
Years of combined experience
Genuine amber
Located on the coast of the Baltic Sea, the region that provides amber of the highest quality worldwide, our production house is committed to upholding the ancient traditions of the local jewelry makers.
Working only directly with raw amber suppliers we carefully select each element for the accessories we create applying generational techniques and extensive knowledge of this truly mesmerizing gemstone.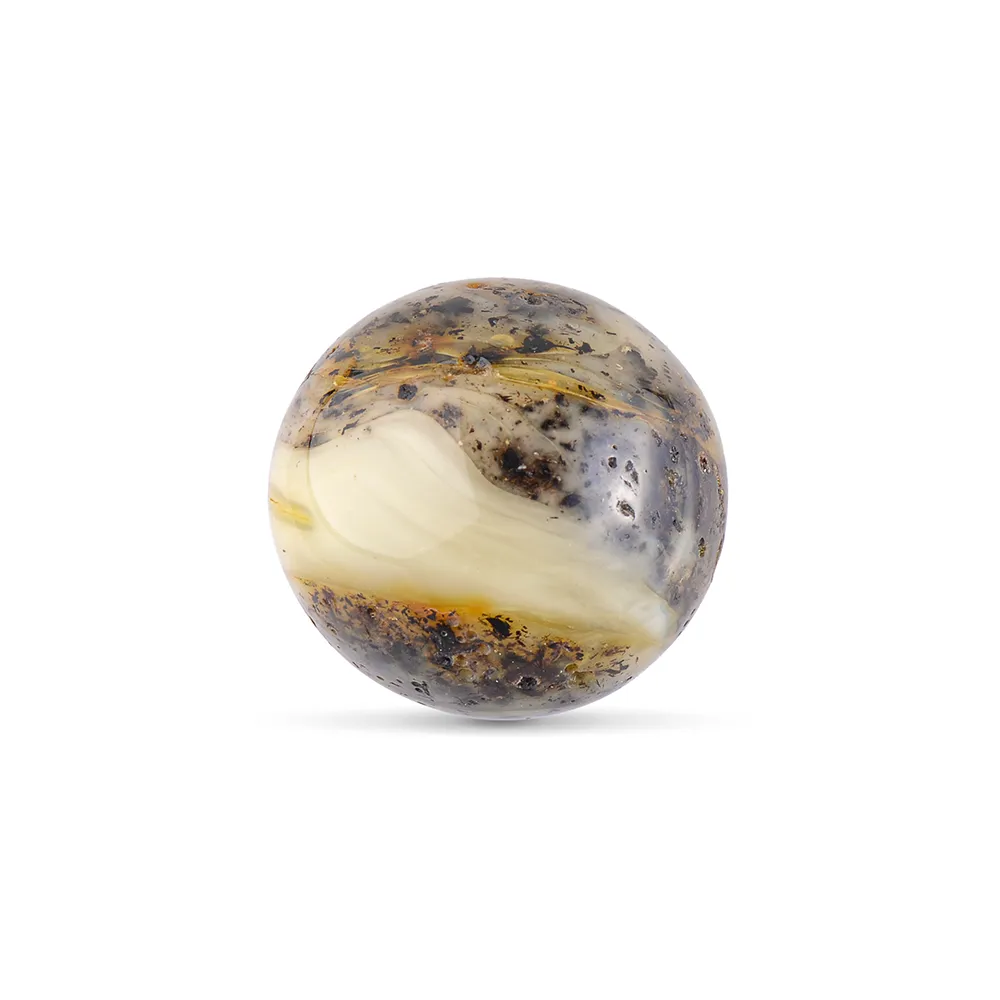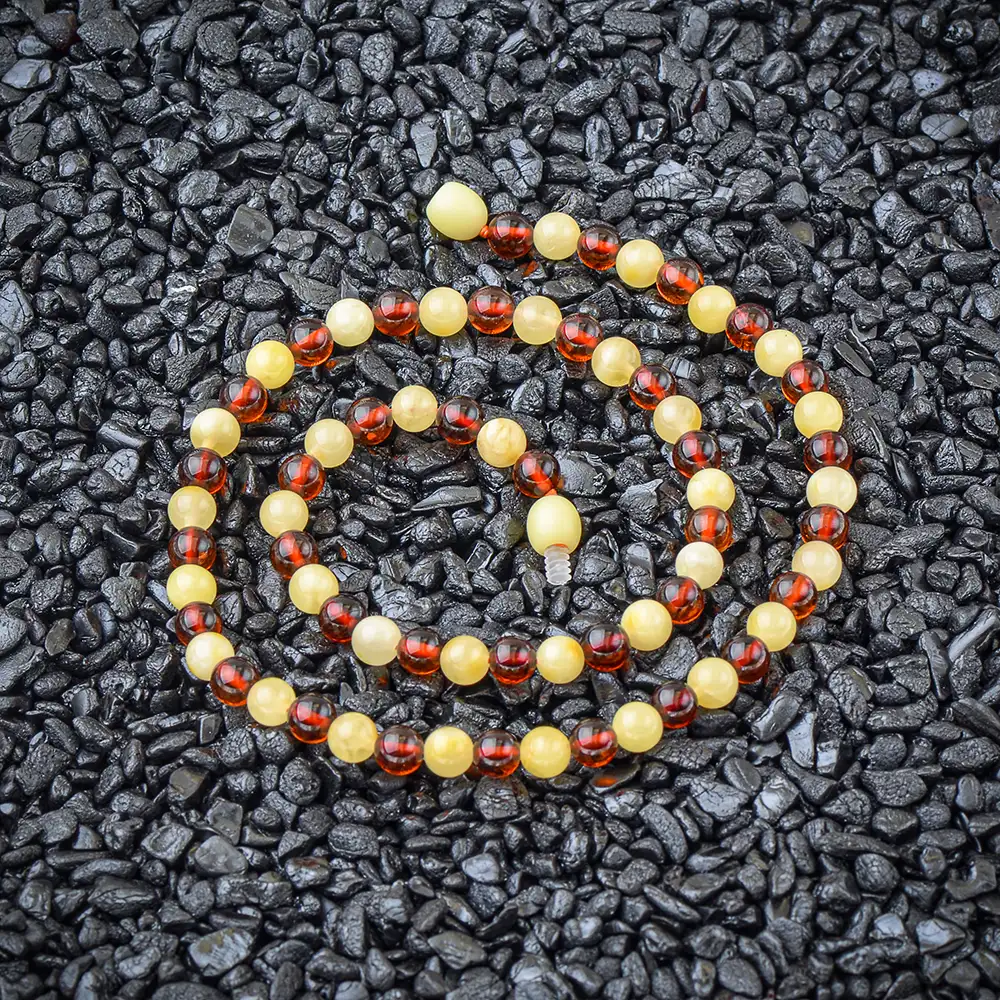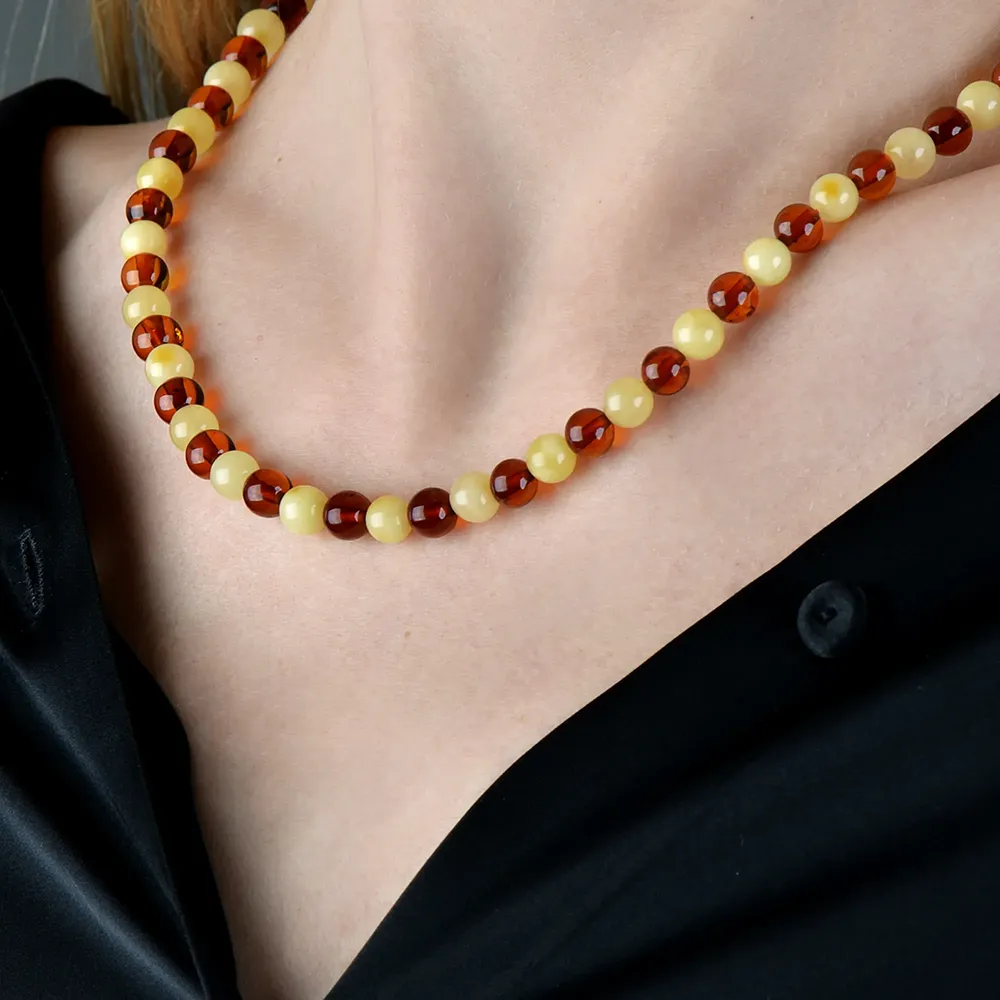 Perfect…exactly what I was looking for. The shipping was much faster than expected too—nice surprise! Very well made and beautiful. Excellent quality and is as described. Thank you so much.

Proud Members of the International Amber Association
Certified accessories only
A Wide Variety of Amber Products in Offer!