Delivery information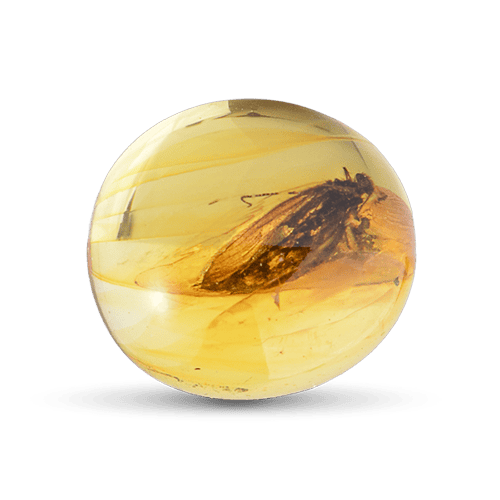 Shipping
Orders placed on dev.genuineamber.eu can be delivered every day of the week. Delivery costs will vary depending on the service selected and the shipping destination. Express delivery is available for the majority of destinations. When you place your order, the available delivery options and prices for your destination will be displayed at checkout.
Processing time
Depending on the product you ordered, the processing time prior to shipping may vary from 1 to 3 business days.
Track your order
Once your order is shipped, we will send you a shipment confirmation email with a tracking link. You can also track it under 'Orders' when logging into My Account.
Select your region from the list below to see the delivery information and fees:
Delivery options:
Available for pickup after the processing of the order is finished and you get the confirmation e-mail.
DPD Terminals/Pickup Points

– 3,45Eur (Free on orders over 50Eur)
Delivery time to your chosen terminal is 1 to 3 business days
DPD Courier

– 7,45Eur (Free on orders over 70Eur)
Delivery time to your door is 1 to 3 business days
Delivery options:
Delivery time to your home or local post office is 7 to 21 business days
Delivery time to your door is 1 to 7 business days
DHL Express Courier

– 32,75Eur
Delivery time to your door is 1 to 5 business days
Delivery options:
Delivery time to your home or local post office is 7 to 28 business days
DHL Express Courier

– 32,75Eur
Delivery time to your door is 1 to 5 business days
Delivery options:
Delivery time to your home or local post office is 7 to 28 business days
DHL Express Courier

– 34,95Eur
Delivery time to your door is 1 to 5 business days